Posted on
By Marie Lyne Dubé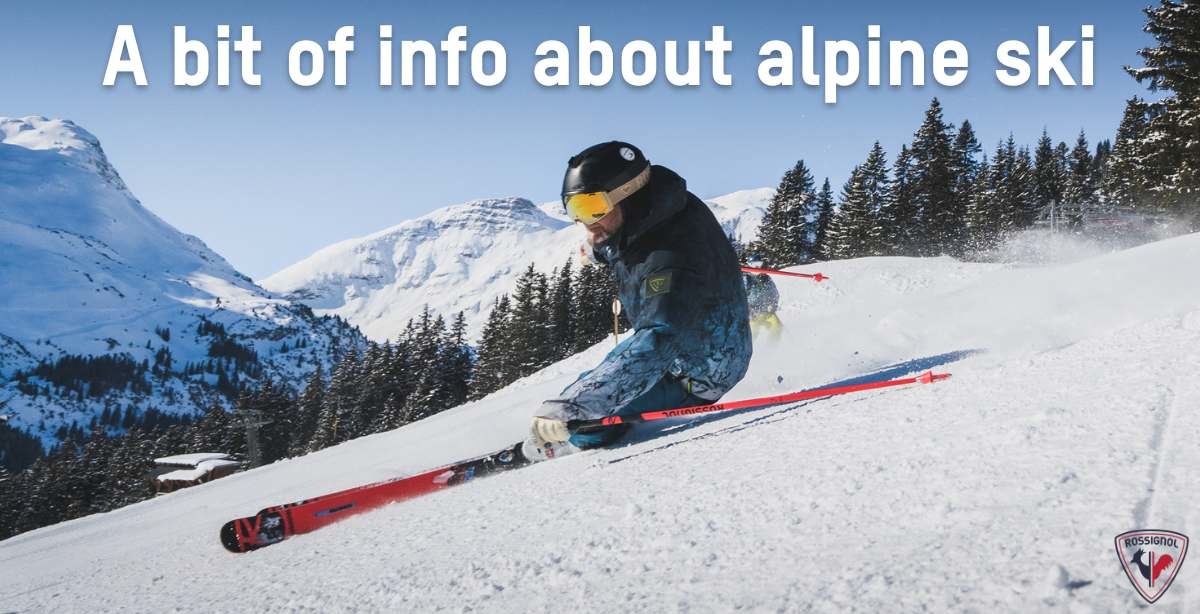 When you see TI, CA, CTI added to ski names, it refers to some components included in the ski construction, do you know what they actually refer to? And...what they do?
Alpine skiing is a sport that is in constant progression technologically and brands such as Rossignol, Head, Elan ski, K2 invest a lot in R&D to produce skis that perform better and better, for specific use such as Freestyle skiing or incredibly versatile for All-Mountain skiing.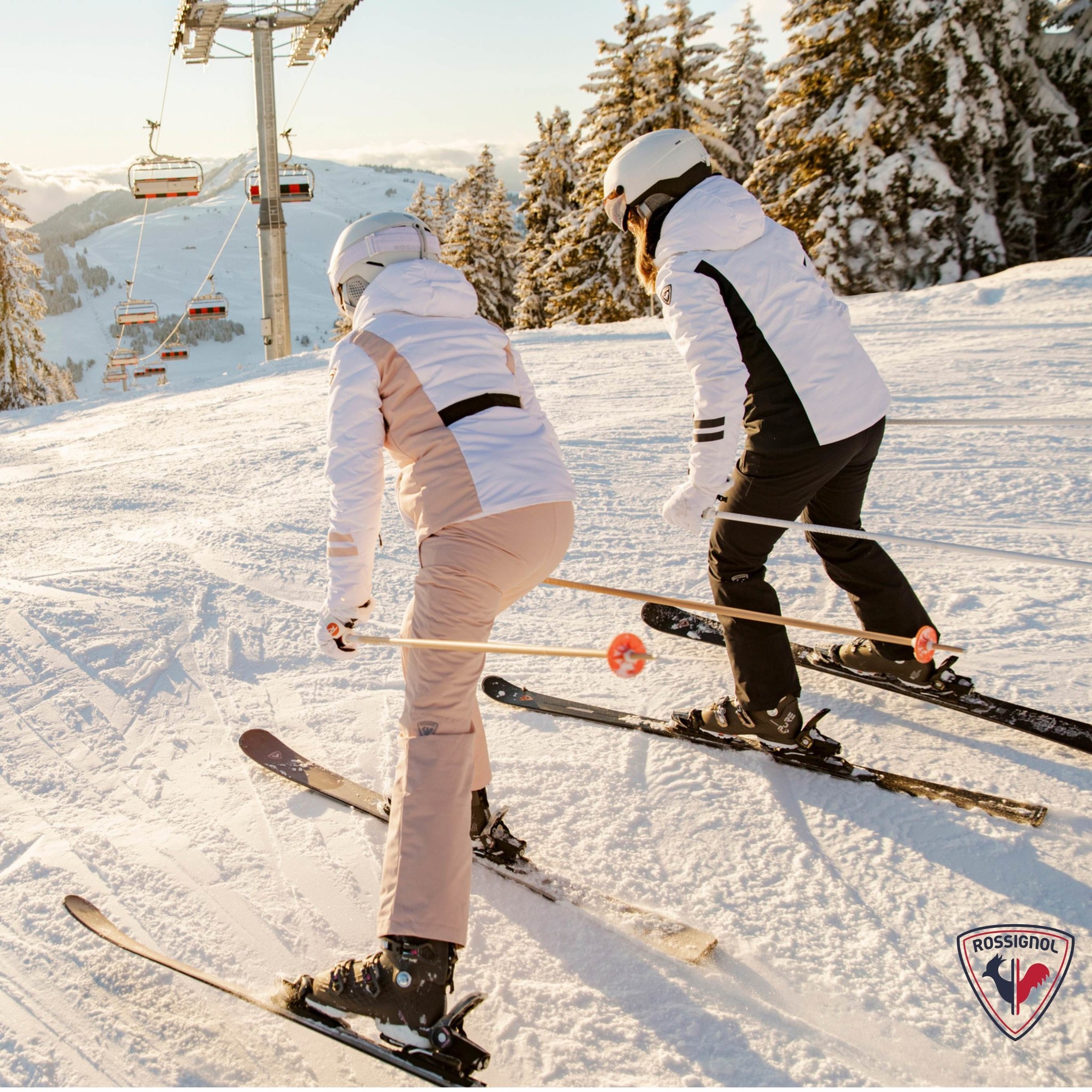 On top of wood essences frequently used in ski core construction (Poplar, Aspen, Paulownia) and fiberglass, several materials highly praised for their technological properties, can be added depending on the desired results. 
Here's are some of the acronyms you may find attached to a product's name:
TI : Titanal (Titanium & aluminum alloy)

Uusually applied in layers, this alloy add stiffness and greater resistance to torsion to a ski, which will have more pop as a result.

CA : Carbon

Often use braided, the carbon fiber also add stiffneff while keeping elasticity without adding too much weight. The result will be a vivacious ski.

BA : Basalt

Basalt fiber braiding helps absorbing vibration. While skiing downhill at full speed, this property keeps the ski more stable,"calm", which gives the speed addict better control. 

CTI : Carbon et Titanium, braided hybride

The best of both worlds? Maybe, but like all the other materials, the goal is to create a ski with performances in answer to a skier's specific needs.
Thus, it's not a question of quality but rather sought out performances. And also the reason why not all skis have them. 
The intermediate or advanced skier is looking for skis that will offer specific perfomances allowing him to keep progressing. These materials adding pop and reactivity to the ski, are exactly what a skier riding down hard and fast is looking for.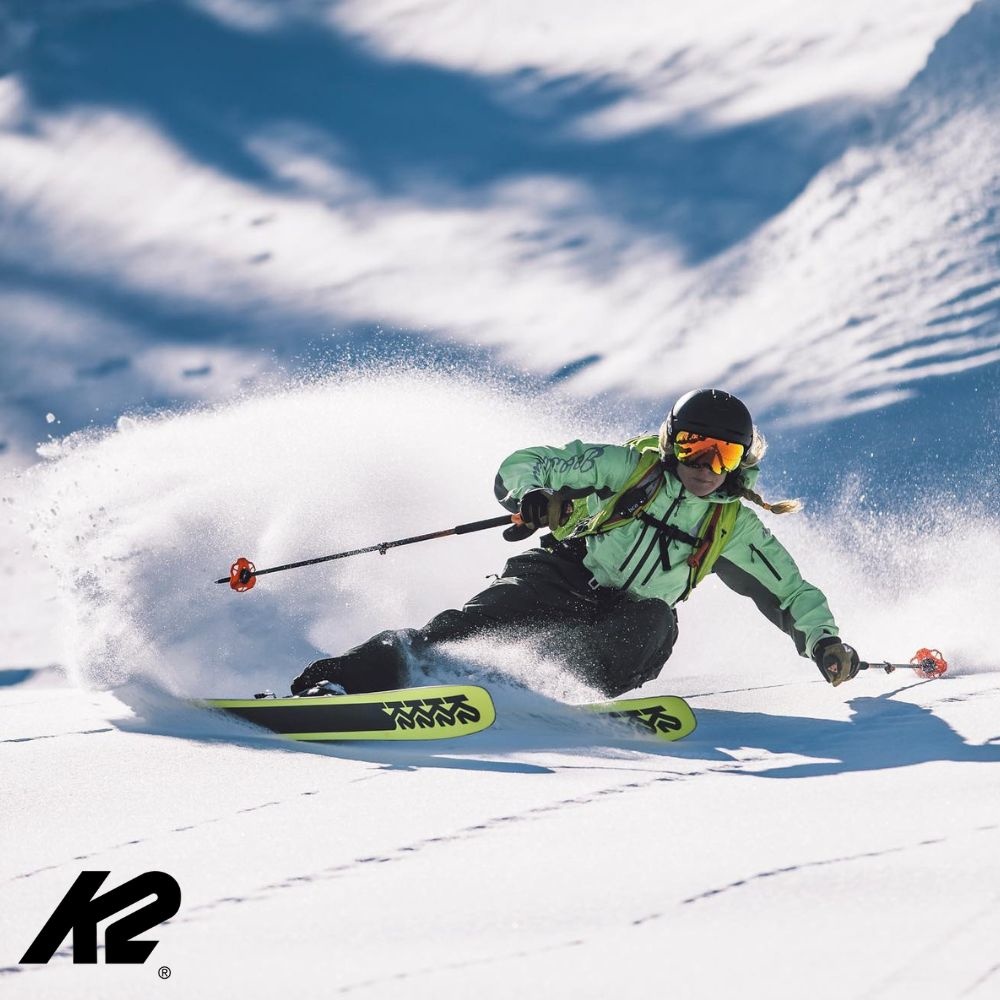 At the opposite, a too fast, too responsive ski for a beginner, would make him feel insecure and lose trust in his capability to control descents (with good reasons!). 
At beginner level, a forgiving ski is needed to let the skier progress with confidence.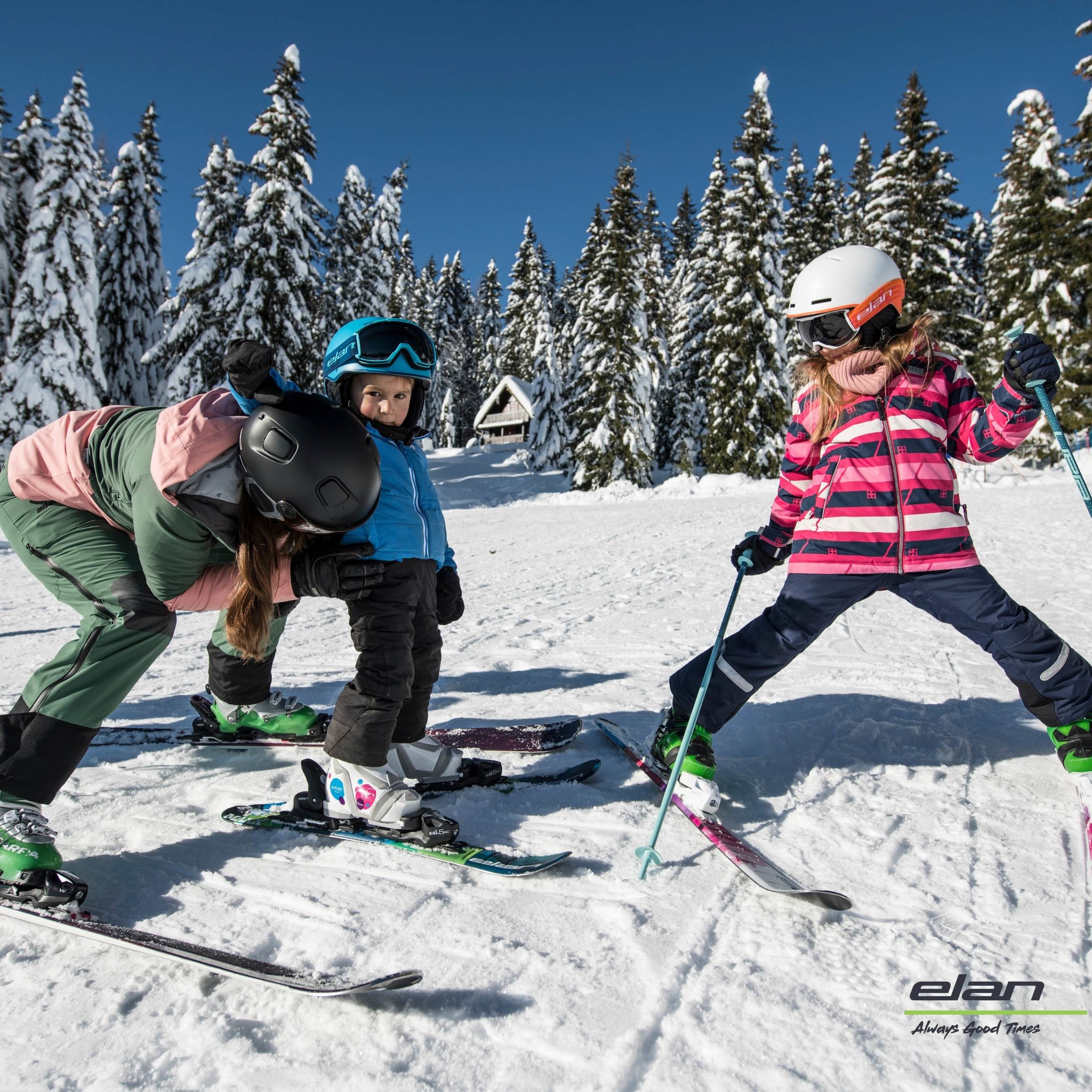 While these materials are often find in high end skis, you can find some even in entry level or mid-range products, because the goal is to create skis for all types of skiing and all level of skiers, from the beginner to the expert. 
In the end, choosing the right ski for what your style and making sure it respects your level of skier, is the key to keep you progressing at a good pace while having a blast at the station. 
After all, the ultimate purpose of skiing is FUN!
Got questions? Drop at our ski shop or just give us a call and talk with one of our experts, we'll help you figure out exactly what you need.